Course Renovation and Landscape Rehabilitation
Central to the proposal is the bold, forward-thinking concept to return the course to its original coastal heathland environment; restoring the natural 'sense of place' and connecting with the growing broader community concern for high quality environmental management.
It will require some 'sacrifice' in the early years, especially with the understandably emotive issue of tree removal. However, short term pain will result in major long term gains. It is proposed that 595 trees be removed from the property and be replaced with 1,888 new trees of very diverse native species – resulting in an actual net increase of 1,293 trees on the course itself.
The understorey will be infinitely more biodiverse with the planting of a rich array of 500,000 native plants endemic to the Eastern Suburbs, in addition to those that regenerate naturally. Water consumption, along with chemical and fertiliser usage, will be significantly reduced. Simultaneously, the course should regain its position as one of the top Australian golf courses.
Before and After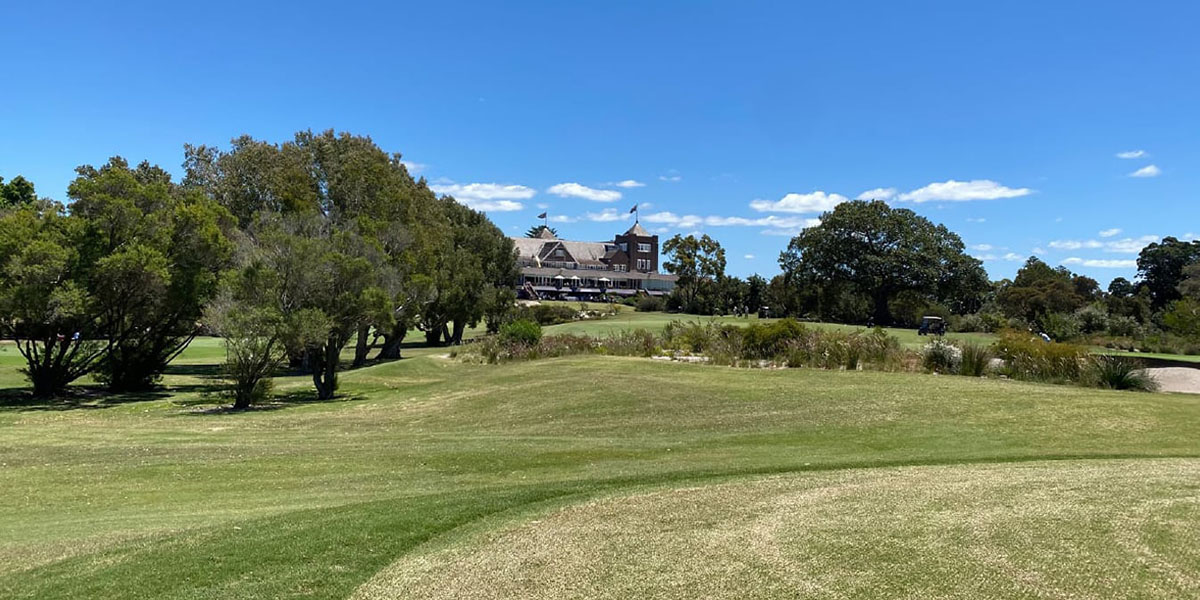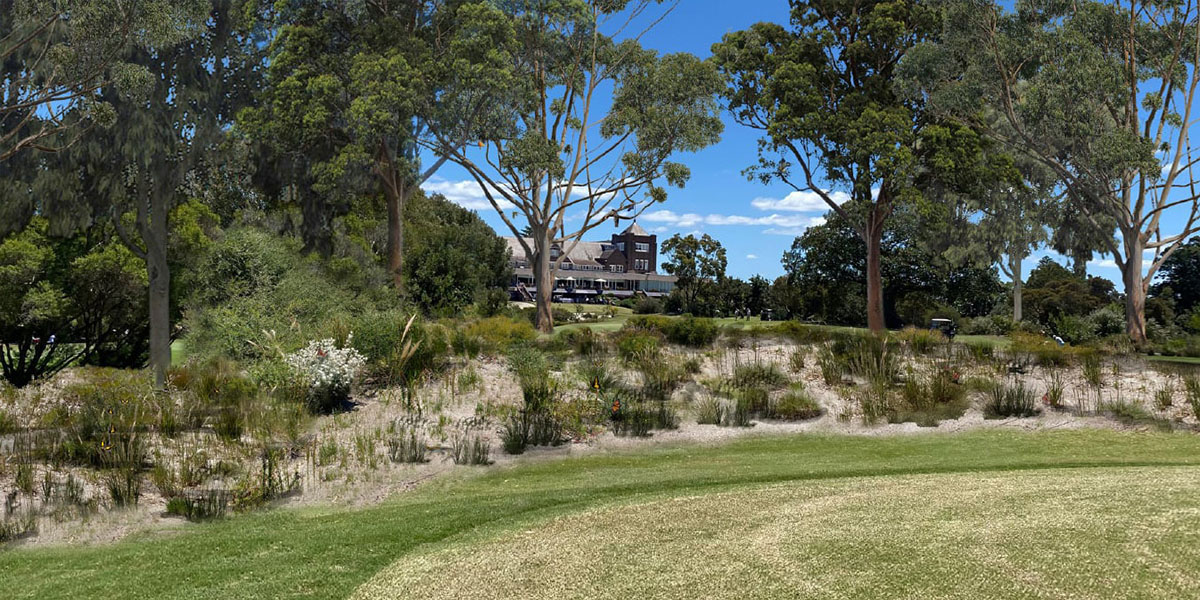 View across the 5th, 7th and 12th fairways to the 13th hole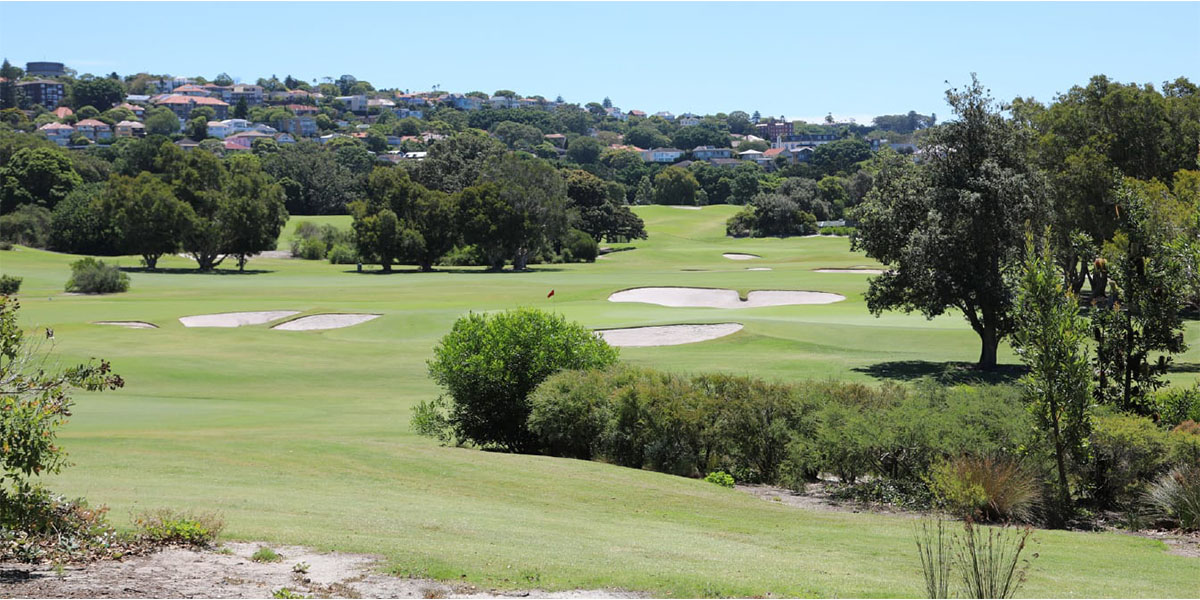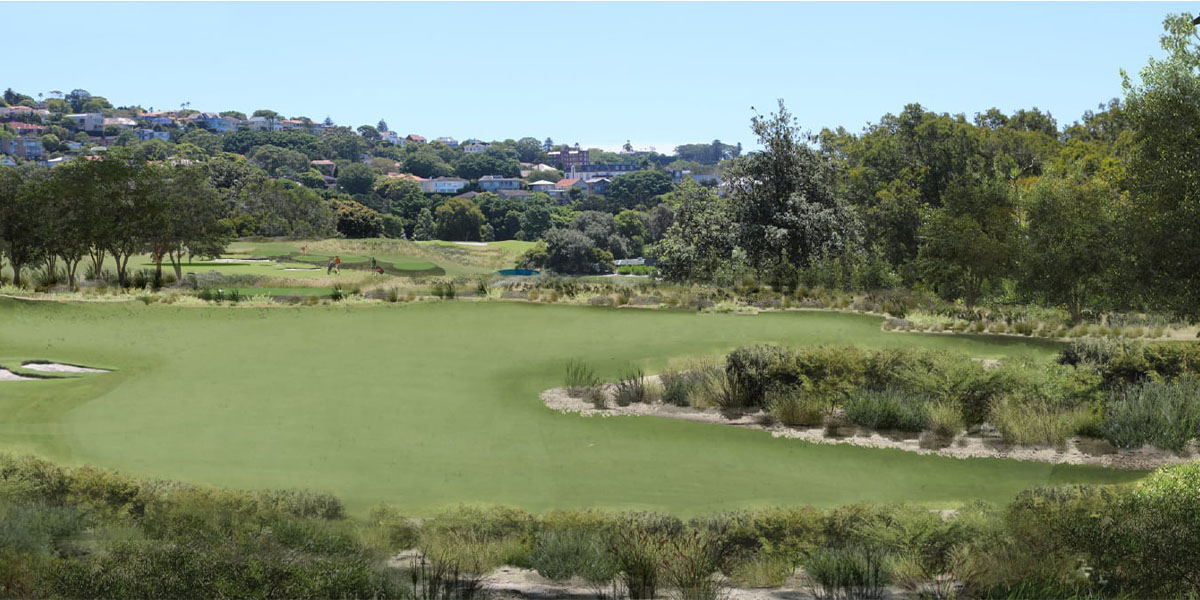 Vista over the 13th fairway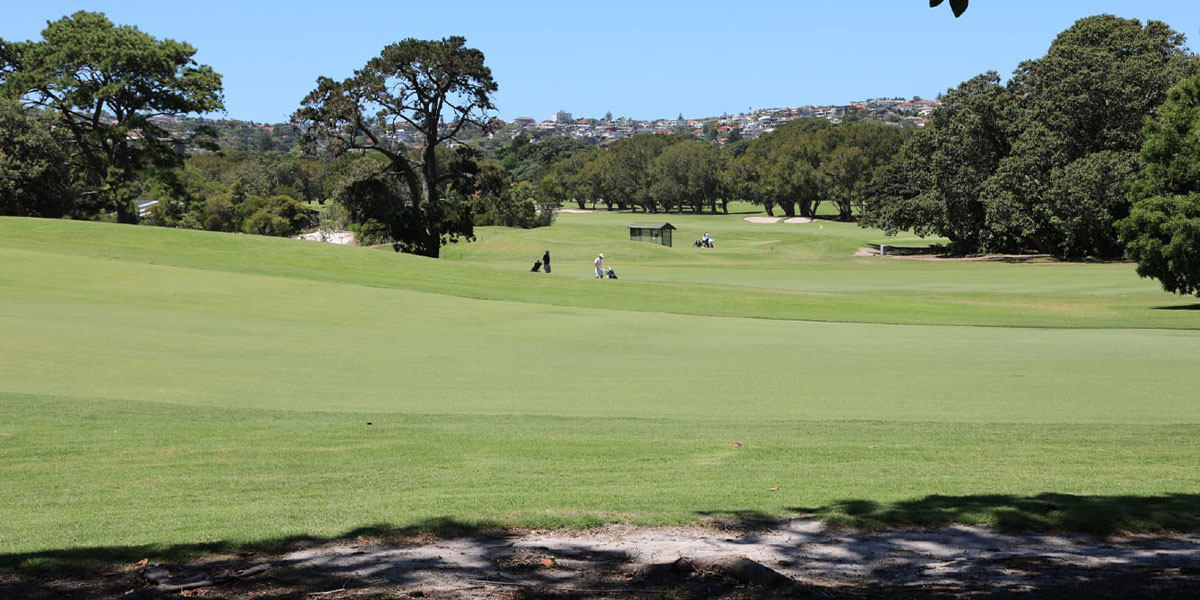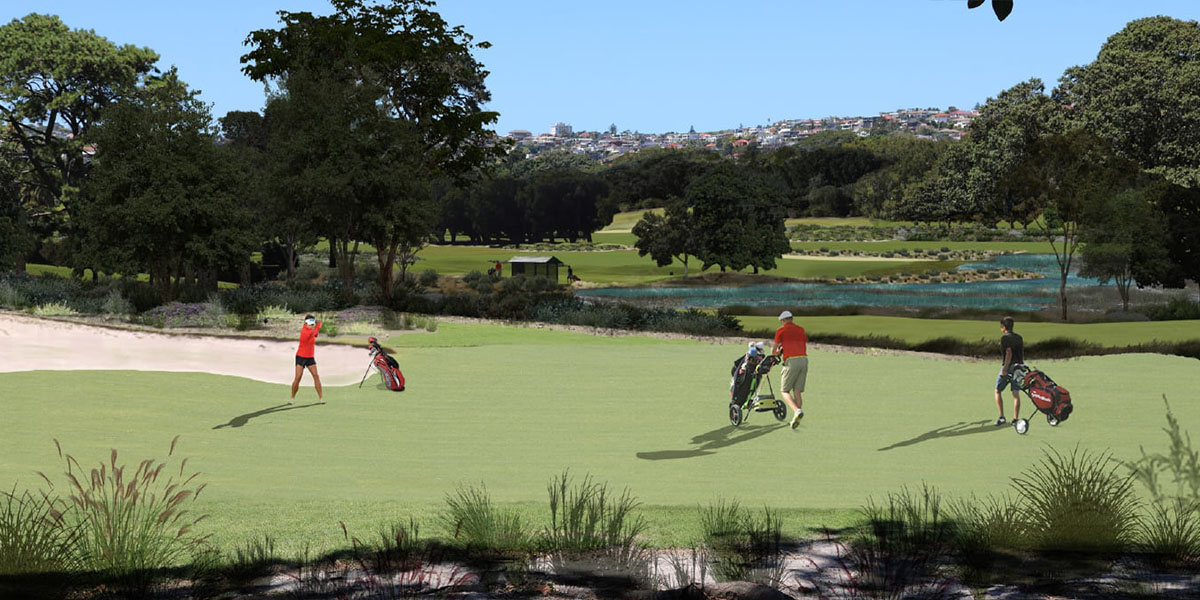 Views across the 2nd and 9th fairways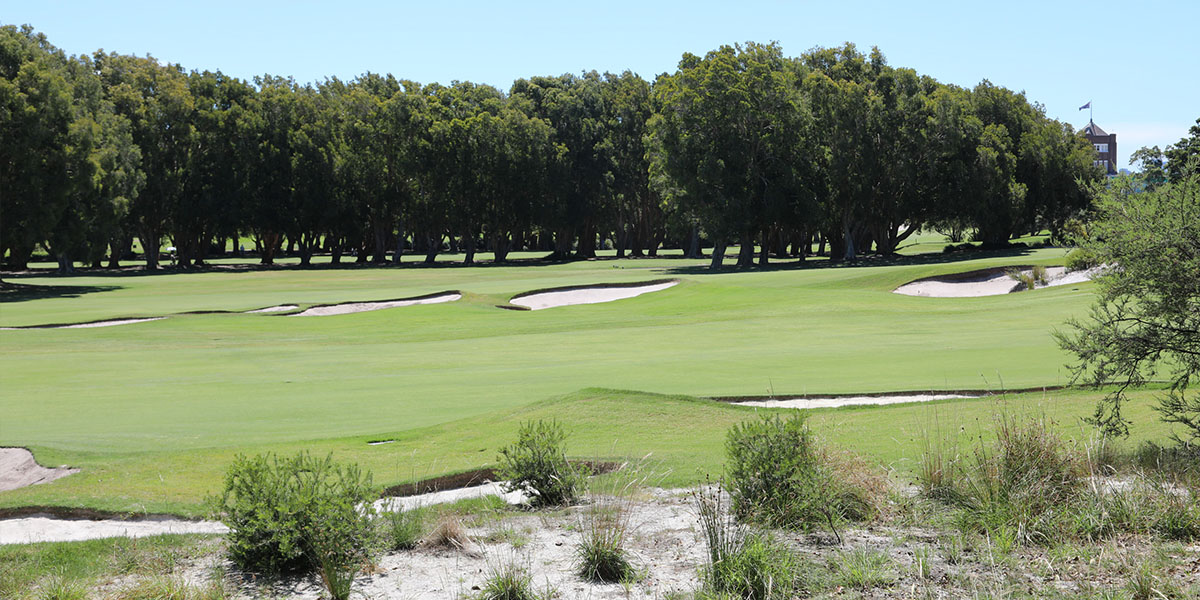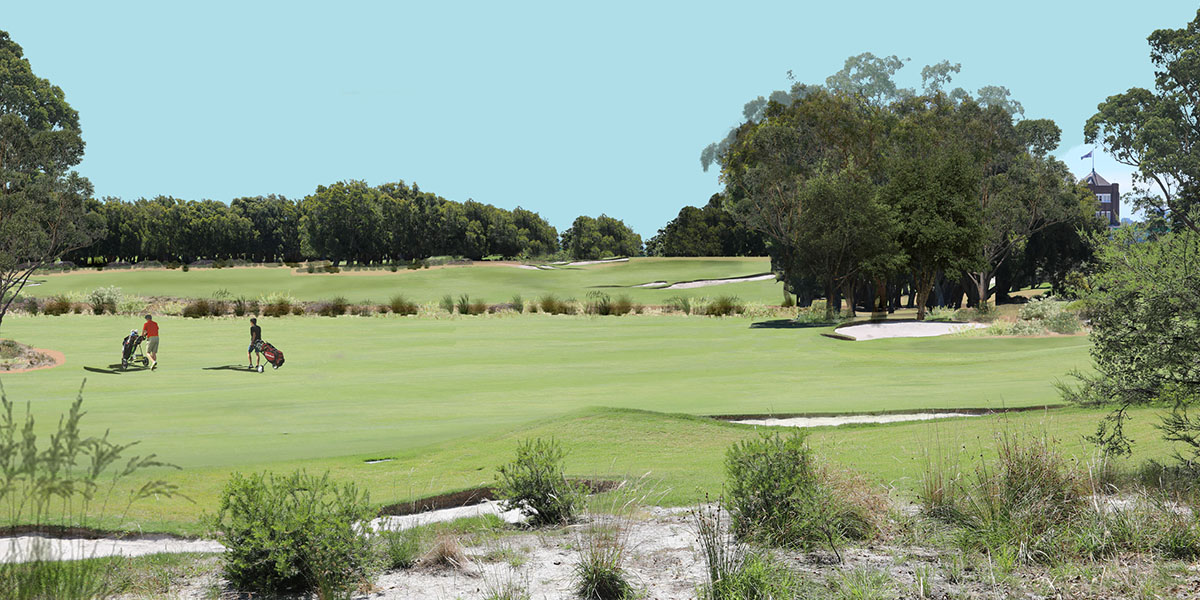 Views down the 2nd fairway and across the 9th fairway